OUR BUSINESS
IS YOUR BUSINESS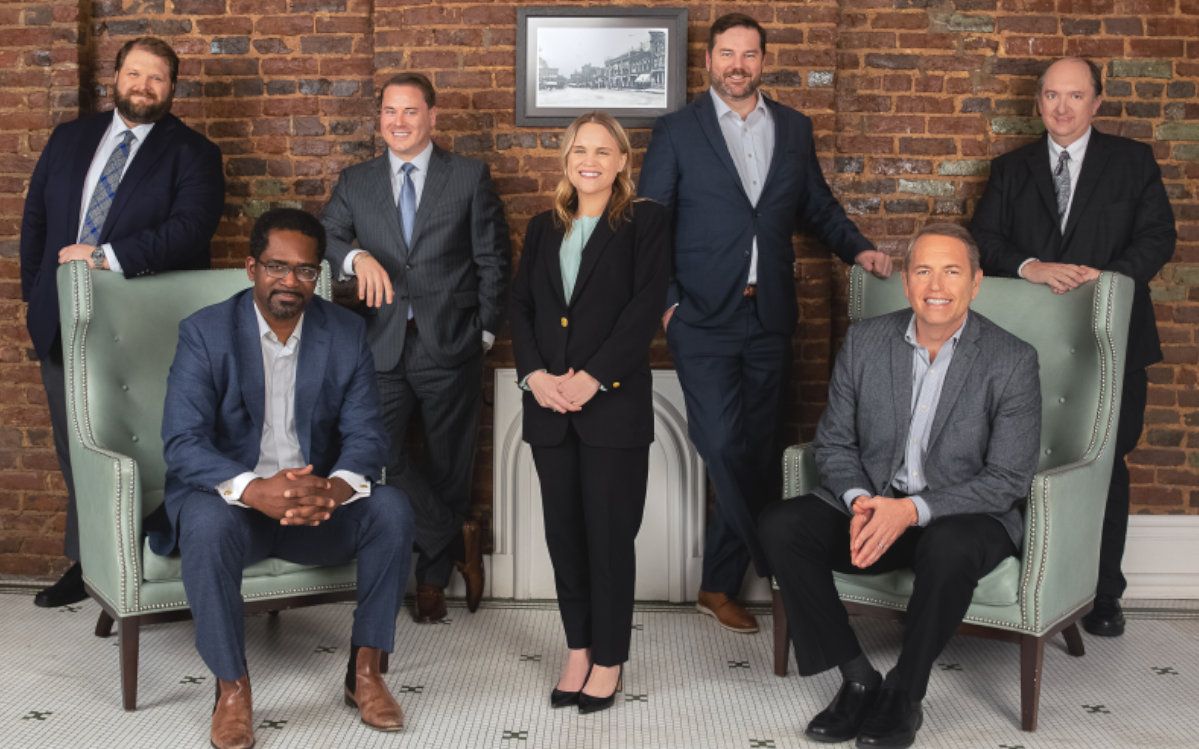 Our Business is Helping Your Business
---
The LEO LAW FIRM is a full-service business law firm serving all types of businesses, from new ventures to well-established companies.
The professionals at Leo Law Firm combine experience and knowledge with a collaborative approach to help business clients of all sizes find practical solutions to their legal needs. Our clients include real estate developers, contractors, manufacturers, distributors, government contractors, and technology and R&D companies.
If you are a start-up, we help you with the business formation. Once established, we can handle all legal matters related to your business operation.
Our attorneys practice in the areas of mergers and acquisitions, commercial real estate, lending and finance, business formation, construction law, insurance, corporate governance and compliance, and civil and complex litigation. Our experienced attorneys are dedicated to serving our client's needs from end to end and start to finish.
TODD W. BURKETT
DARYL E. DAVIS
KARL W. LEO
TREVOR A. MOORE
JAMES A. PHILIPS
BRIAN J. RICHARDSON
KYLE A. SCHOLL
MATTISON A. SUTTON
Moore named a Midsouth

The Leo Law Firm congratulates Trevor Moore for his inclusion! The Rising Stars list recognizes no more than 2.5% of attorneys in the State for this designation.